We are passionate about Designing Medical Buses for flexible health camps.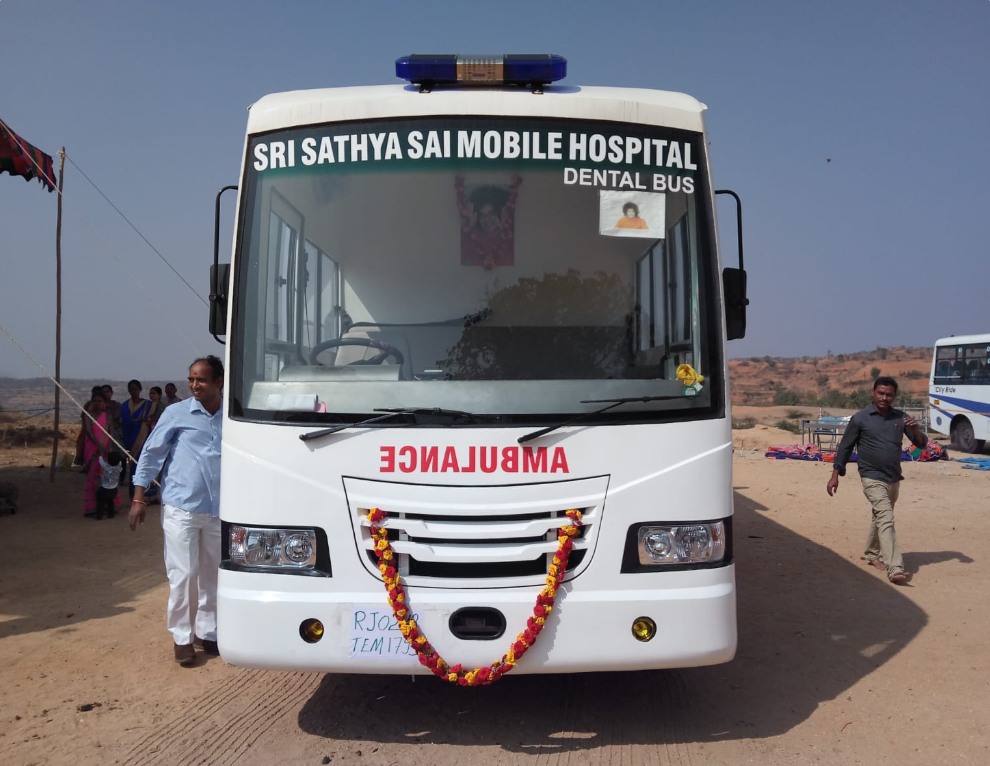 We Are Designing Dental Buses For Mobile Dental Camps
We design custom dental buses for healthcare initiatives, camps, and medical missions. Our buses are equipped with the latest dental equipment to ensure quality services in remote areas. We provide personalized solutions that are tailored to your needs. Our buses are a complete solution for any healthcare facility or camp that needs to transport patients to and from a dentist's location. Our buses are custom designed for the transport of teeth, full-mouth dental implants, and other dental equipment.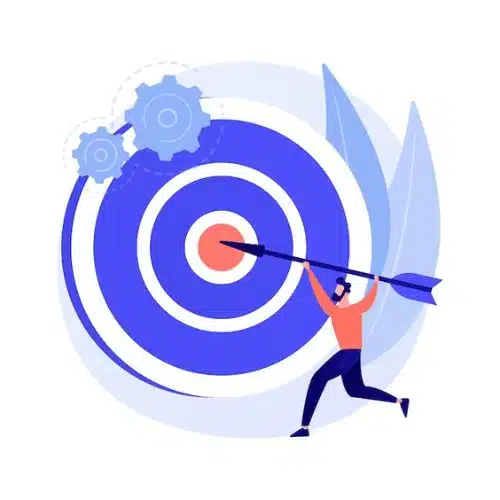 We're committed to helping create healthier communities by providing access to quality, affordable dental services for everyone.
Our mission is to make quality dental care accessible to all communities. We outsource our mobile dental buses, ensuring that everyone has access to the best possible dental care.
Reach out to us for state-of-the-art buses that are equipped with the latest technology and staffed with expert equipment to make sure you provide the best care possible.